hi !
Yesterday I put up the whole brake system and put back the circuit in pressure !
Reassembly of the front wheel brakes and cylinders.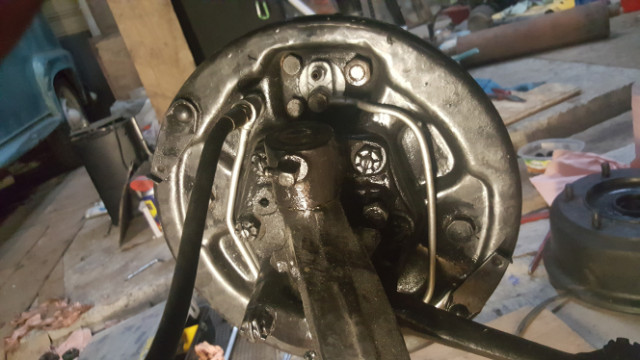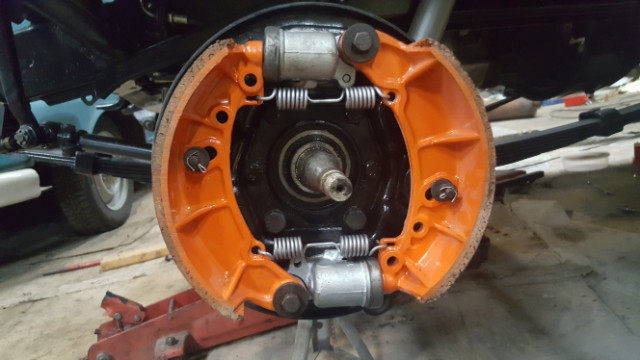 rear hose :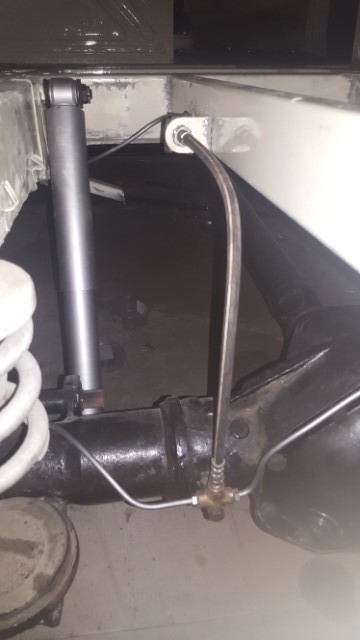 supply of the master cylinder :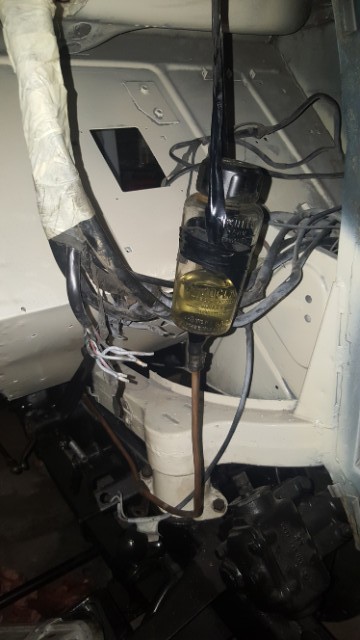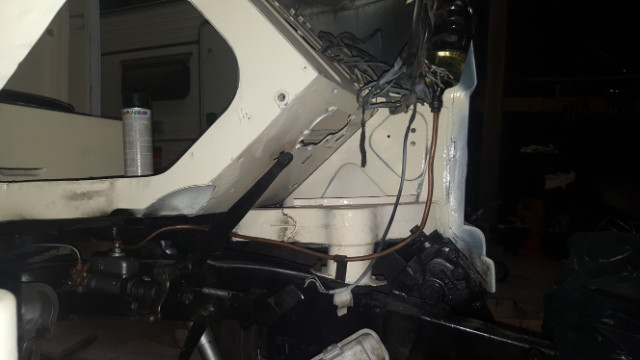 All that for .... a wheel cylinder that has a leak! Grrr! i'll put everything down next weekend to see where it leak ....