here we go ! The time has come!
let's go for several months dismantling, seized bolts, nervousness, insults, cutting and welding, refurbishment, painting, etc .... after the 2500km spent at the wheel has to piss everyone when it climb and improve the ozone layer, the L319D alias "the grouper" comes into full restoration!
I put some pictures taken just last week. i drove 1100km with that team optimistic for the 40 hp engine
, that was hard side but it did well
: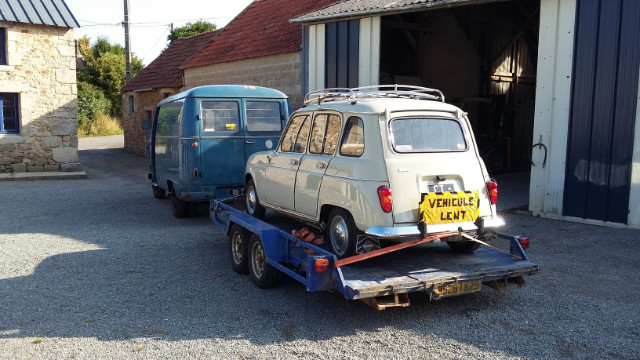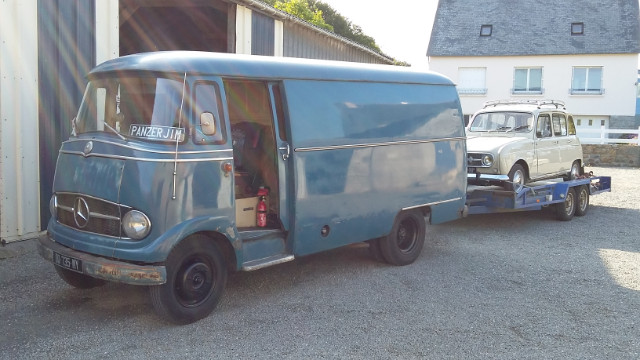 a picture taken at the Renault 4L international last week-end :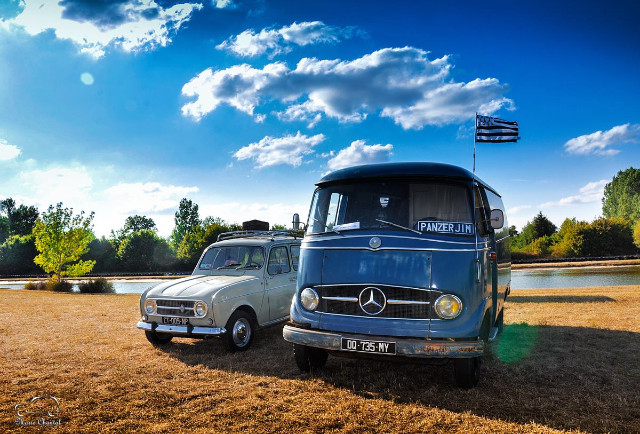 to be continued ....